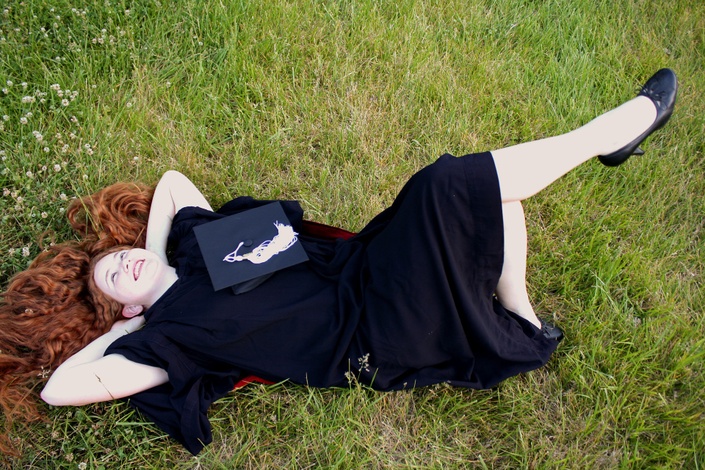 CERTIFIED INTUITIVE PRACTITIONER PROGRAM
Master Training for Using Intuition Therapeutically to Achieve Personal Growth and to Help Others Find Their Mind, Body, Soul Balance
Enroll in Course
Get your questions answered . . . RECEIVE 25% OFF ENROLLMENT
Join the LIVE MEET AND GREET - Monday, December 14th
A revolution in mind/body health is taking place and YOU are the key!
You won't read about in the papers and you won't hear of it on the news but there is a shift taking place in the hearts and minds of individuals everywhere. People today are waking up and seeing the bigger picture of their lives... and consequently, what's important to them... except, they have no idea how to achieve their newly awakened ideals.
That's where YOU can make a difference!
Discover a new you, a new purpose and a new role that offers you a sustainable future and an opportunity to find personal growth as well as make a difference in the world.
Do you want grow as an individual and achieve your fullest potential?

Does helping others achieve their greatest potential appeal to you?
Like the shaman of old, Intuitive Practitioners play a critical role in their communities.
Intuitive Practitioners are the energy healers, counselors, and elders of their tribe imparting insight that aids individuals in healing traumas, addictions, and deep long-standing wounds so they can live to their highest potentials.
Whether you want to work with others or just use intuition for own personal growth, The Certified Intuitive Practitioner program is your path to life-mastery and fulfilling purpose.
Your Instructor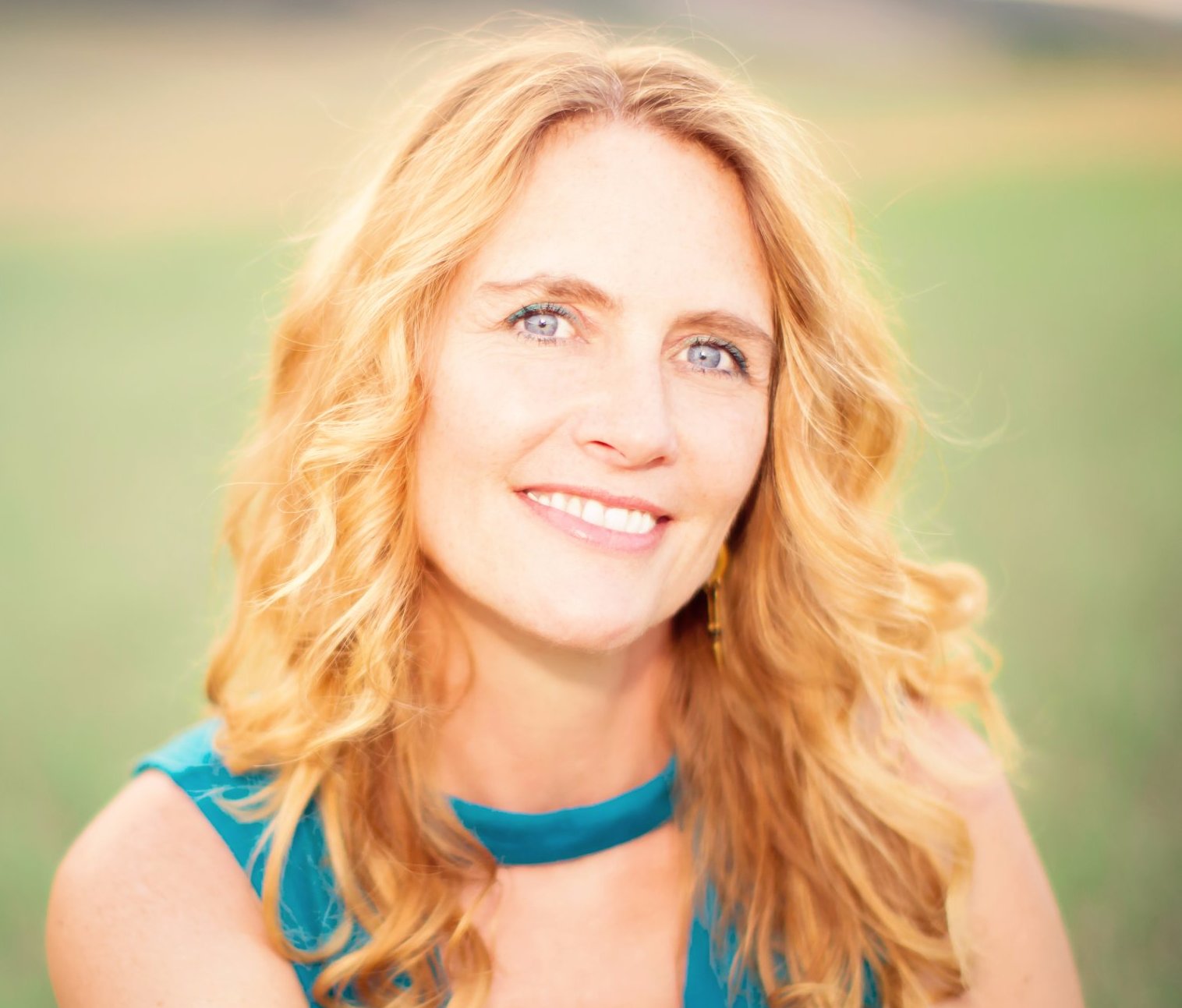 Over the past fifteen years, author and certified clairvoyant Michelle DesPres has developed revolutionary intuitive-development techniques to help her clients and students incorporate intuition into their everyday life to increase personal well-being and boost creativity and effectiveness. Now, Michelle is making her techniques accessible to readers everywhere in her latest book, Intuitively You: Evolve Your Life and Mend the World.
Michelle also published the Intuitive Ethical Standards establishing guidelines for alternative therapists. In addition, she is a frequent speaker and motivational leader, and has been providing individual services and readings to a variety of clients for 15 years. She is the founder of the Certified Intuitive Practitioner Program, where students learn about mind, body, and soul integration–and how to hone these skills to build thriving businesses providing therapeutic insight to others.
Michelle's reputation as a teacher is renowned as she is loved by her students and which you can hear in their testimonies.
To learn more or to book a private intuitive session with Michelle, visit her official website at TheEthicalIntuitive.com

IS CERTIFICATION RIGHT FOR YOU?

I want to be really honest with you. . . this program is not for everyone!
This course is an elite, year-long engagement that requires a willingness to commit to yourself and your desire to create positive change in the world. The role of Intuitive Practitioner is a crucial one and should be reserved for those individuals who truly want to help others find mind, body and soul healing without the need for notoriety.
Intuitive Therapy sessions are different from traditional psychotherapy. Instead of spending endless sessions recounting your past history and circling through the same old issues, well-trained intuitives will read an individual's energy and provide them with innovative solutions for solving their life dilemmas. . . often in a single session which is why so many of Michelle's clients say 1 hour with her is like 10 years of therapy!

THE DAYS OF DIME-STORE PSYCHICS ARE OVER!
Today's Intuitive Practitioners is:
Knowledgeable

Trained

Solution oriented

Professional

Ethically responsible

Credible!

FIND JOY IN HELPING OTHERS THRIVE
Picture Yourself In A Fulfilling Career As A Certified Intuitive Practitioner Providing Therapeutic Insights To Others
Learn how to build a thriving business helping others overcome their struggles
Discover a blend between your personal and professional life
Establish meaningful change that heals the earth and all her creatures
Be a part of a new precedent taking place in the mind, body and soul arena. Contact us today for program curriculum and pricing. But also tell us why you want to be an Intuitive Practitioner.
(This program especially compliment these professionals: Psychologists, Social Workers, Nurses, Teachers, Message Therapists, Alternative Healers, Service Providers, Consultants and Realtors)
Course Curriculum
LEARN THE LANGUAGE OF YOUR CORE SENSES - How you perceive physically, mentally, emotionally and spiritually
Available in days
days after you enroll
BECOME RESPONSIBLE FOR YOUR ENERGY INPUT/OUTPUT – The basis for maintaining holistic health
Available in days
days after you enroll
MASTER THE LANGUAGE OF YOUR CORE SENSES – How to interpret symbolism in your everyday reality
Available in days
days after you enroll
Courses Included with Purchase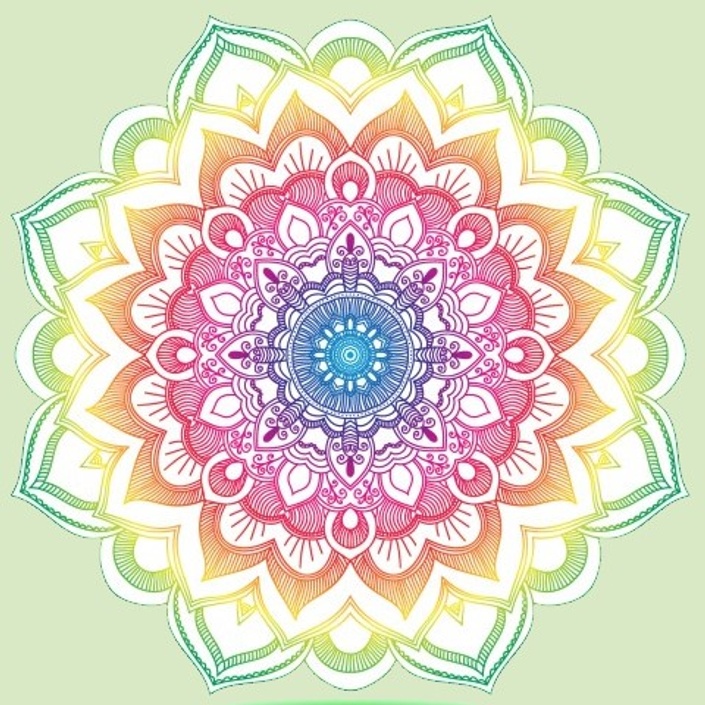 Chakra Calibration
Stay on top of the issues that are getting in your way.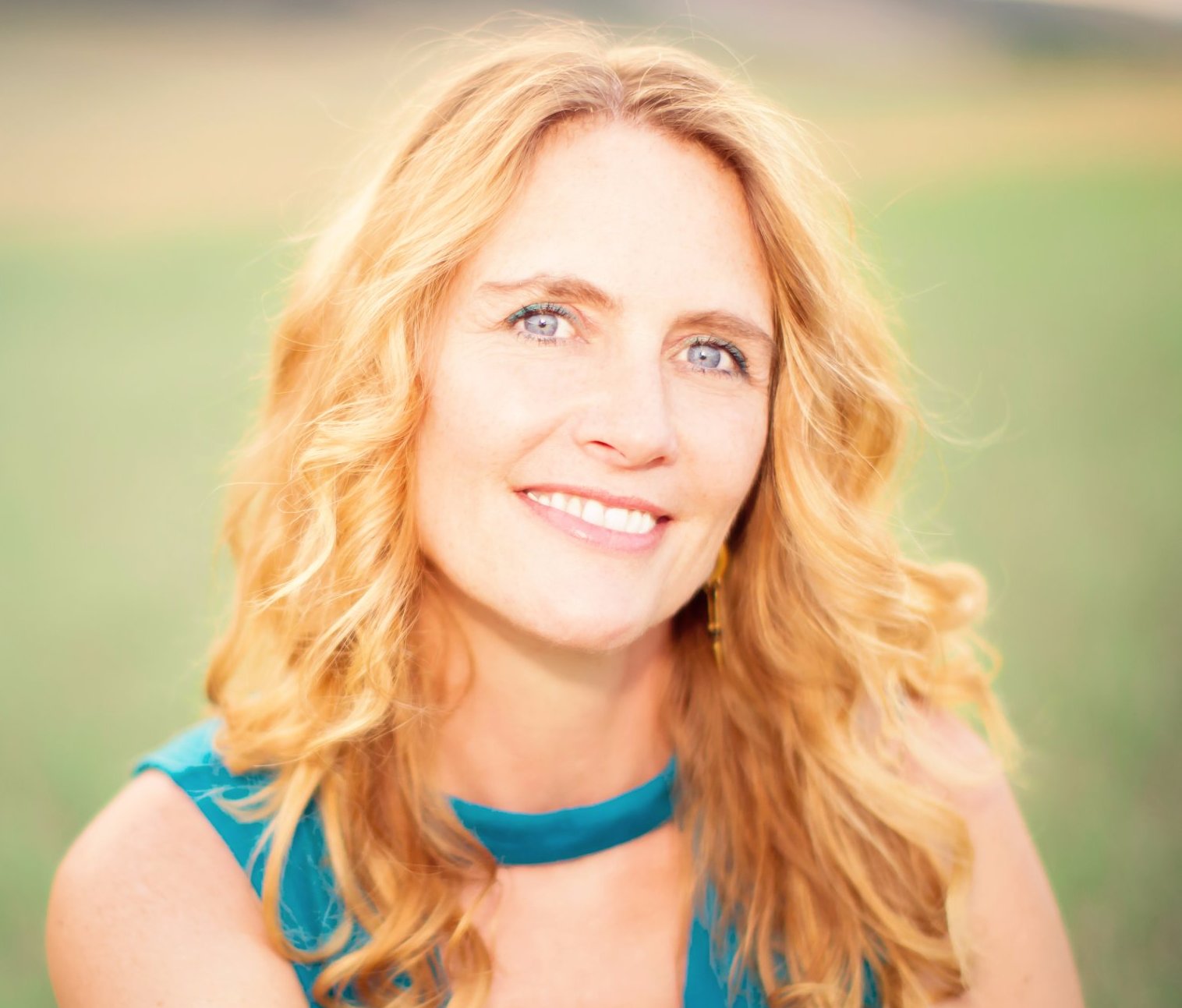 $35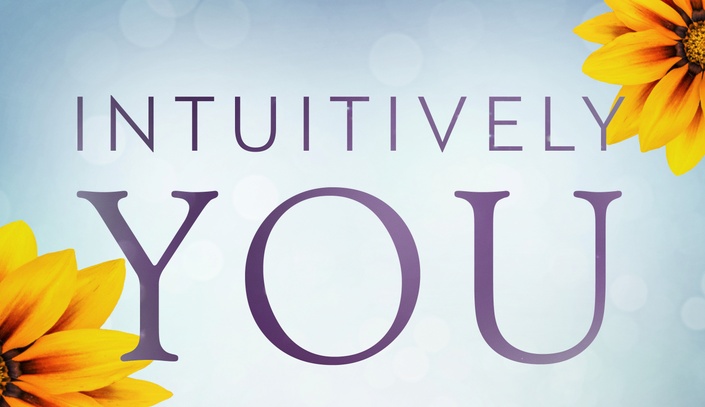 INTUITIVELY YOU BOOK STUDY COURSE
Learn the revolutionary skill that will allow you to master your life and mend the world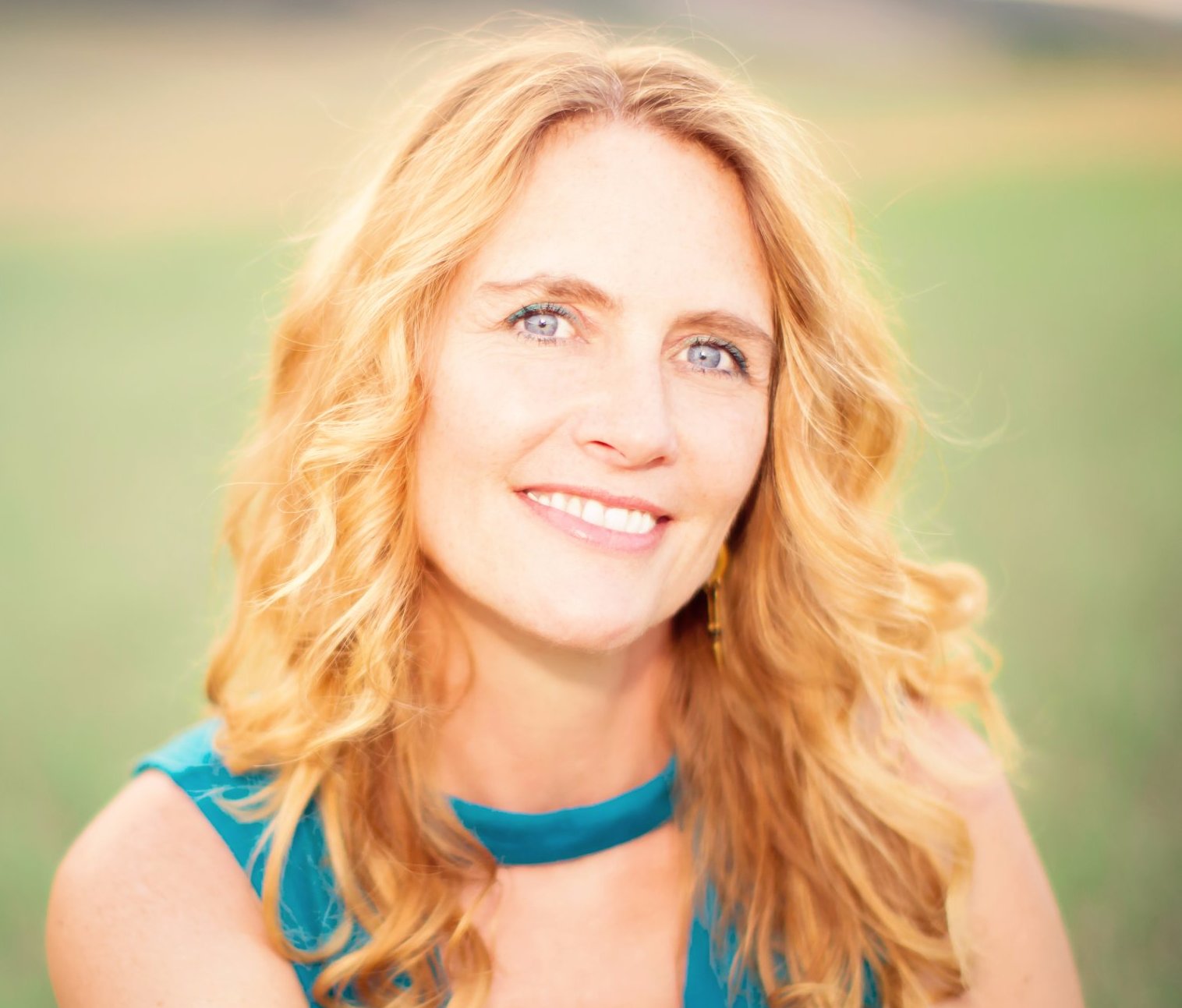 $375
Original Price: $410
* If you have previously purchased these courses, you will receive a credit for them after enrolling in the program.
* JOIN THE TALK TO SEE THE FULL 12 MONTH CURRICULUM AND TO RECEIVE 25% OFF ENROLLMENT! *
Get your questions answered . . . RECEIVE 25% OFF ENROLLMENT
Join the LIVE MEET AND GREET - Monday, December 14th