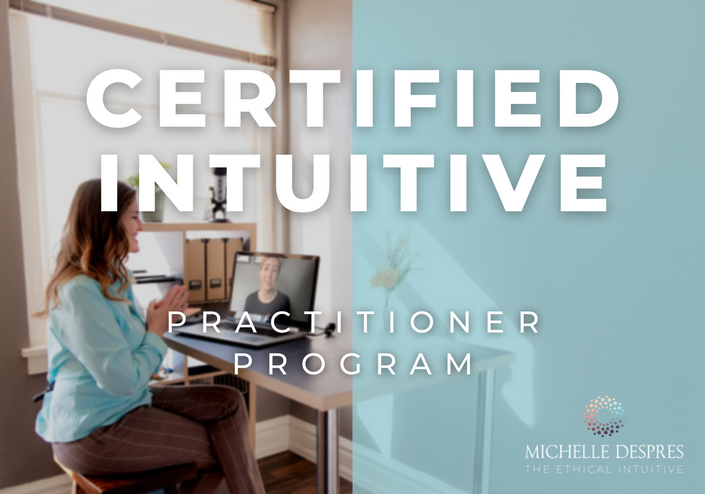 CERTIFIED INTUITIVE PRACTIONER TRAINING
Master Program to Achieve Personal Growth and to Help Others Find Their Mind, Body, and Soul Balance
LEARN TO DISTINGUISH IMPULSE FROM INTUITION

NEW COURSE STARTING FEBRUARY 2023
Sign up for the FREE TALK to learn more

January 09, 2023 6pm MST
(Can't make the date? We'll send a recording)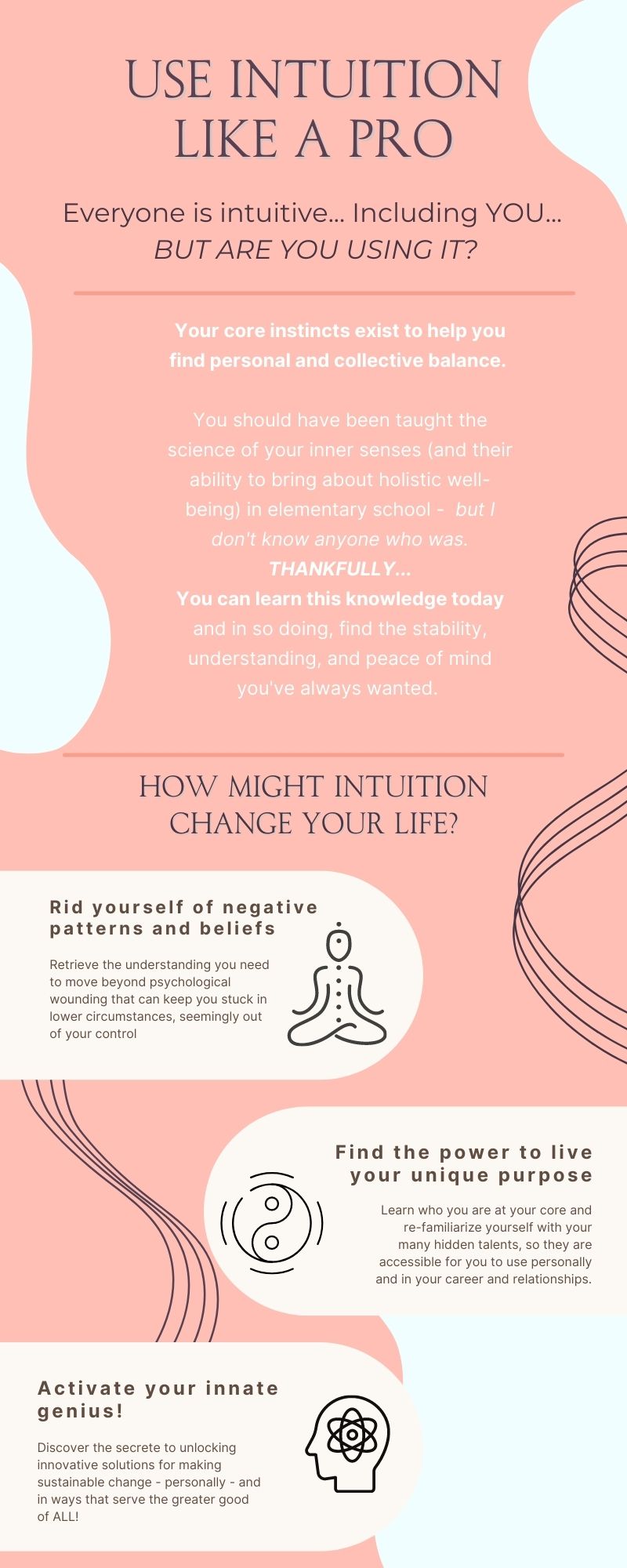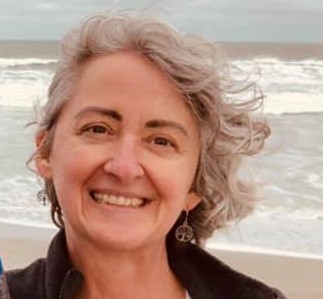 "Michelle's Certified Intuitive Practitioner courses were hands on and accommodated plenty of time to practice and develop my inner senses. I have learned that intuition is our BIGGEST asset we were born with and how to trust and understand this most powerful part of myself. Now I use these skills in my everyday life. Michelle's ethical, down-to-earth and nurturing teaching style made this education a great and deep experience."
- Lori E. Intuitive Massage and Healing Practitioner
There is no better time to discover your untapped value!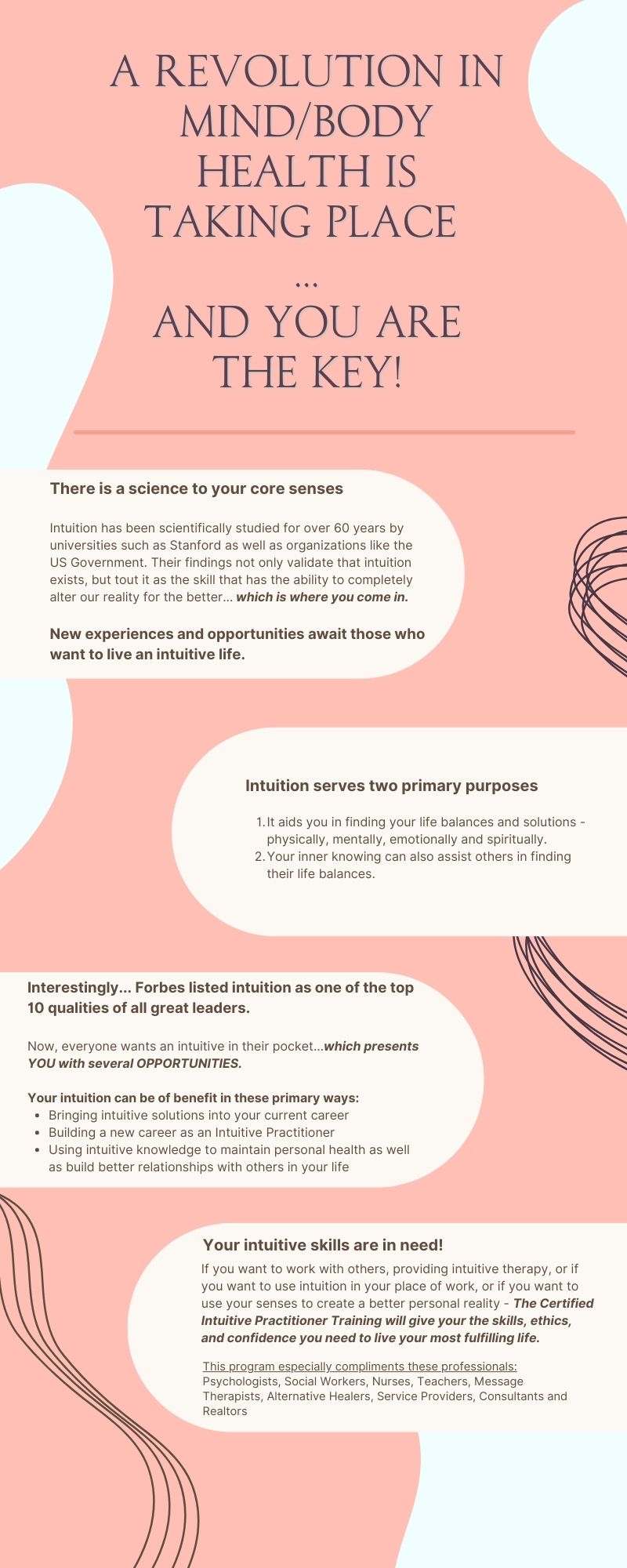 THE DAYS OF DIME-STORE PSYCHICS ARE OVER!

Here is just a small sample

of what you will learn in this

twelve month certification.

Course Curriculum
LEARN THE LANGUAGE OF YOUR CORE SENSES - How you perceive physically, mentally, emotionally and spiritually
Available in days
days after you enroll
BECOME RESPONSIBLE FOR YOUR ENERGY INPUT/OUTPUT – The basis for maintaining holistic health
Available in days
days after you enroll
MASTER THE LANGUAGE OF YOUR CORE SENSES – How to interpret symbolism in your everyday reality
Available in days
days after you enroll
Courses Included with Purchase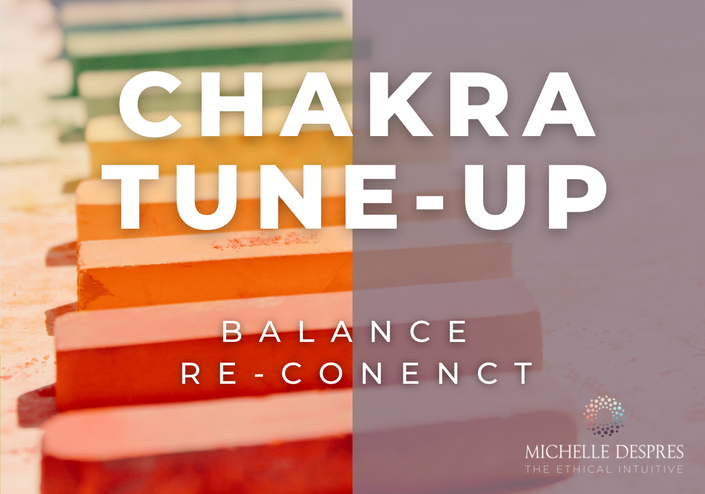 Chakra Calibration
Stay on top of the issues that are getting in your way.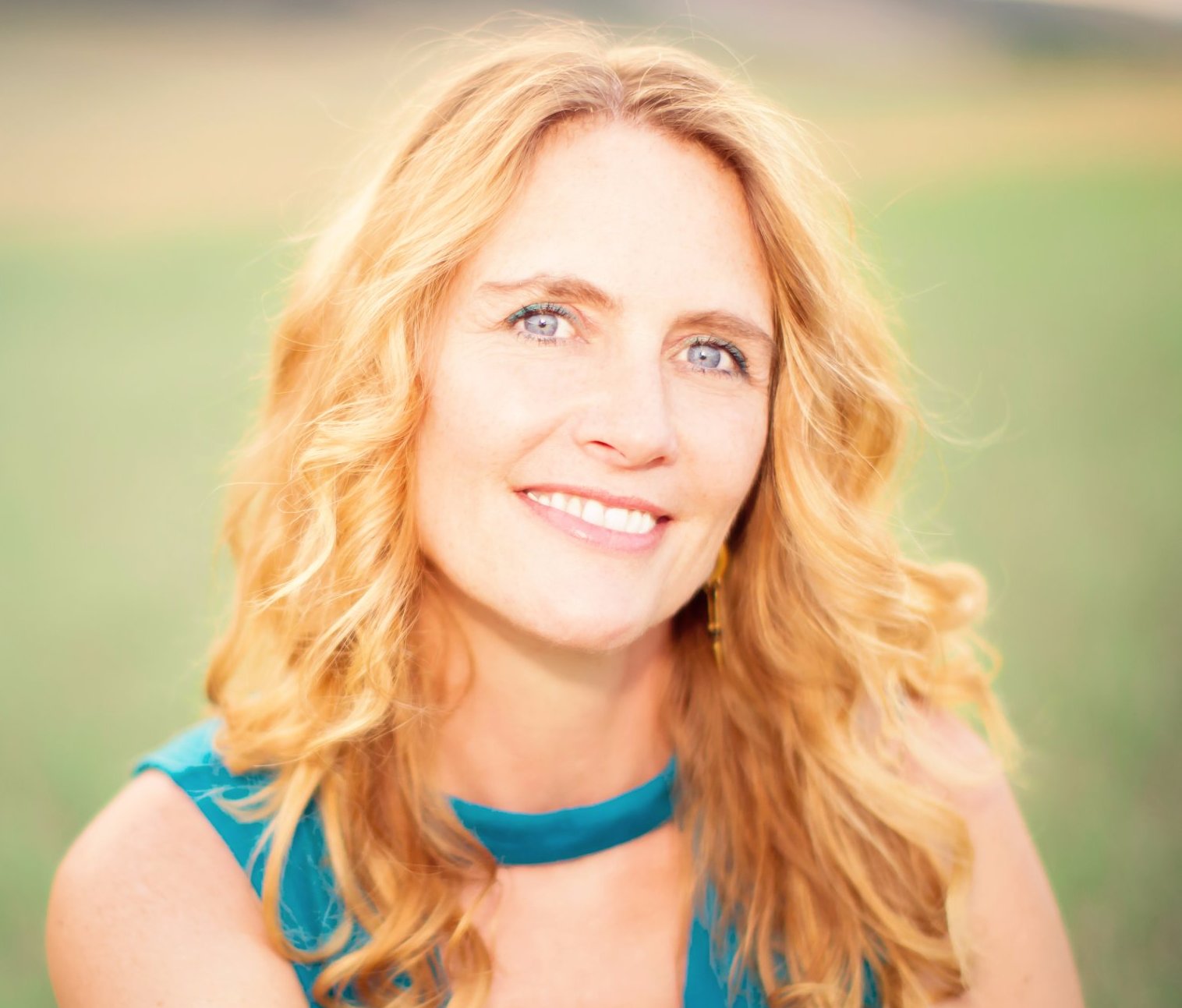 $35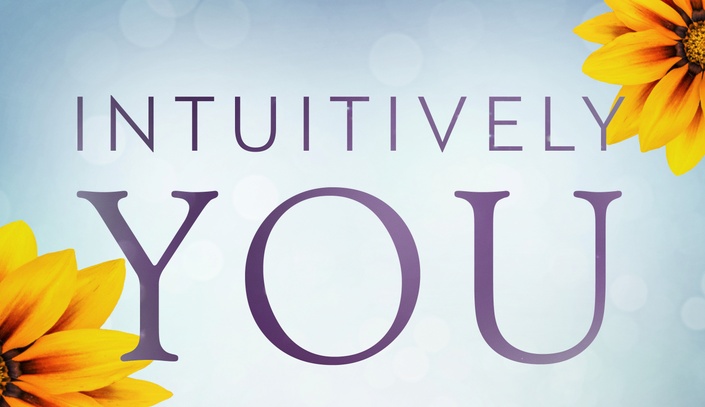 INTUITIVELY YOU BOOK STUDY COURSE
Packed with stories, understandings, intuitive exercises, and practical ways to hone and use your inner senses, Michelle walks you through every facet of your intuition and how it's designed to bring balance to all aspects of your life.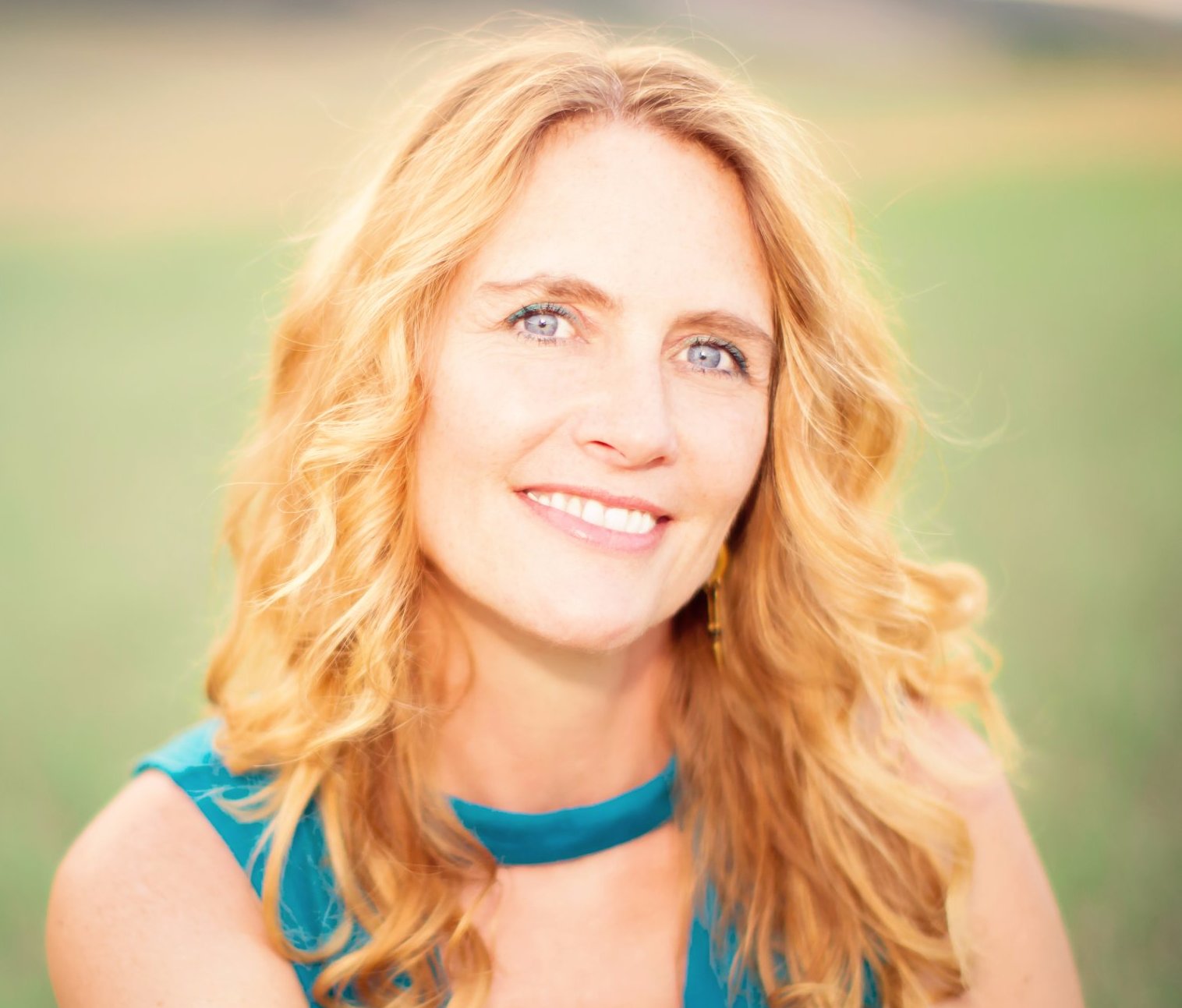 FREE
Original Price: $35
IS CERTIFICATION RIGHT FOR YOU?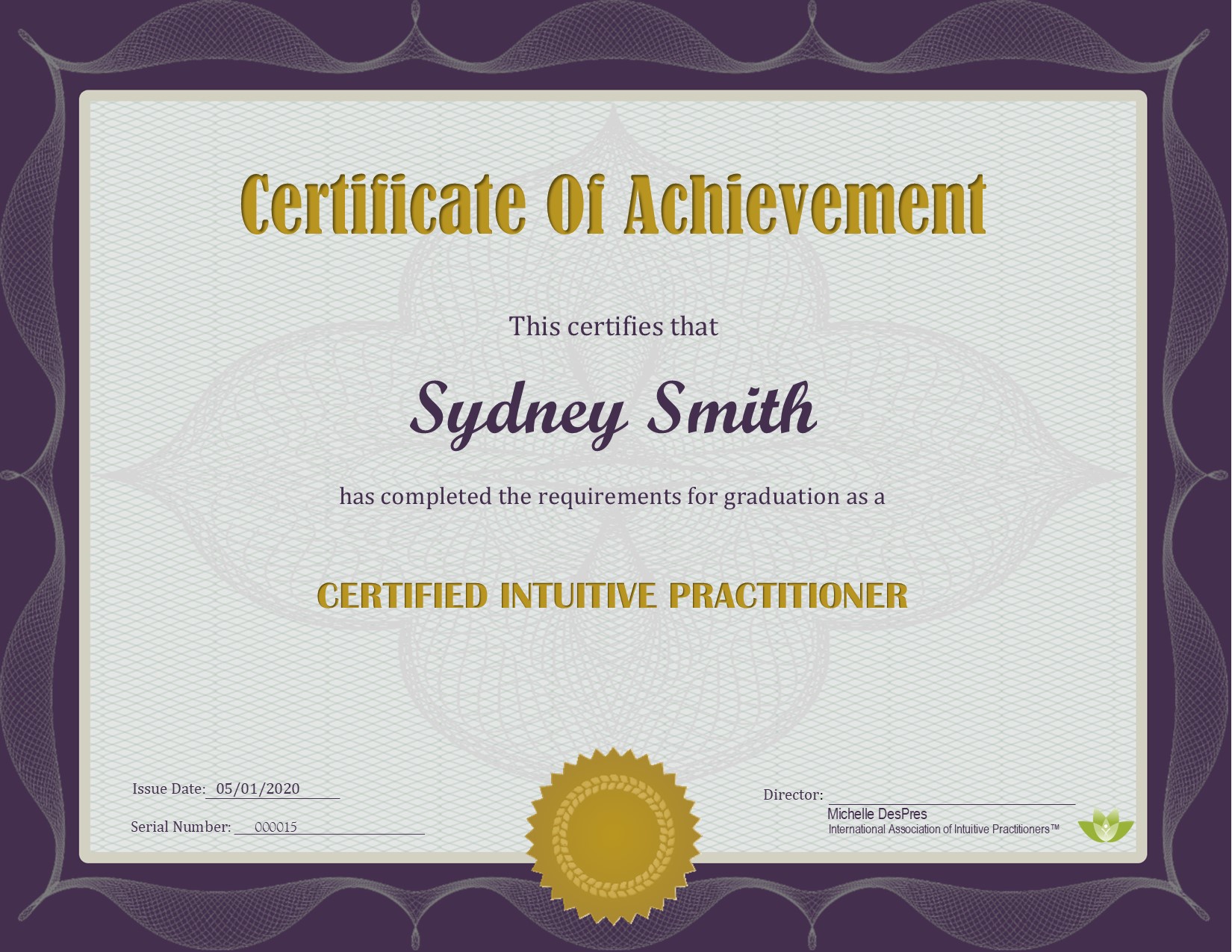 I want to be really honest with you. . . this program is not for everyone!
This course is an extensive, year-long engagement that requires a willingness to commit to yourself and your desire to create positive change.

The title of Intuitive Practitioner is a prestigious one and should be reserved for those individuals who truly want to help themselves and/or others find mind, body and soul healing without the need for notoriety.
"I've always wanted to understand the how and they why of life's questions and events and this course helped immensely. Michelle's class provides multiple avenues for building your own intuitive powers in a safe, nurturing environment. Her step-by-step guidance is clear and feedback is supportive with laughter and exchange of ideas encouraged among us all. I had such a great time, met amazing people, and learned more than I ever thought possible."
- Deb J., Retired Teacher
Your Instructor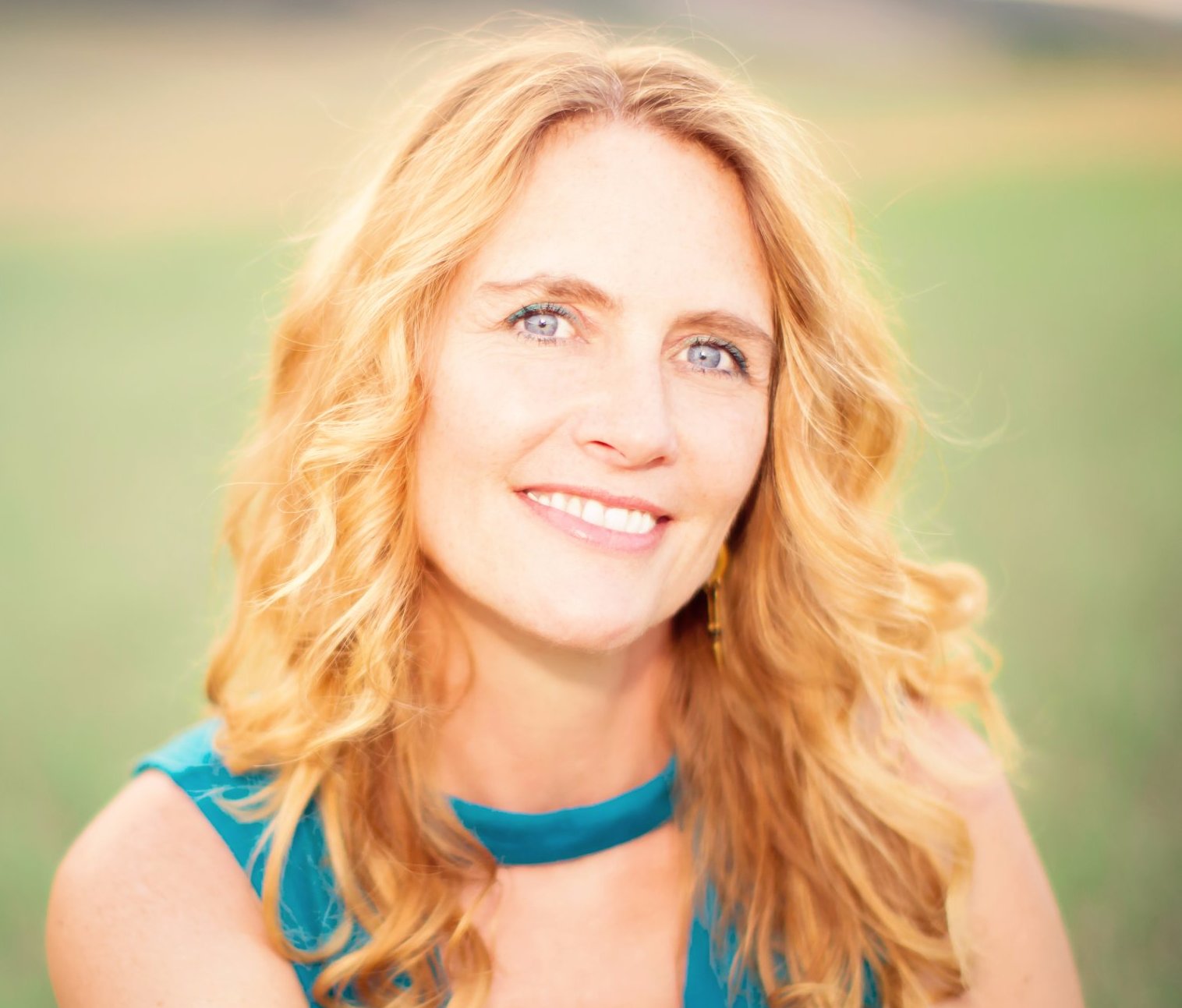 Over the past fifteen years, author and certified clairvoyant Michelle DesPres has developed revolutionary intuitive-development techniques to help her clients and students incorporate intuition into their everyday life to increase personal well-being and boost creativity and effectiveness. Now, Michelle is making her techniques accessible to readers everywhere in her latest book, Intuitively You: Evolve Your Life and Mend the World.
Michelle also published the Intuitive Ethical Standards establishing guidelines for alternative therapists. In addition, she is a frequent speaker and motivational leader, and has been providing individual services and readings to a variety of clients for 15 years. She is the founder of the Certified Intuitive Practitioner Program, where students learn about mind, body, and soul integration–and how to hone these skills to build thriving businesses providing therapeutic insight to others.
Michelle's reputation as a teacher is renowned as she is loved by her students and which you can hear in their testimonies.
To learn more or to book a private intuitive session with Michelle, visit her official website at TheEthicalIntuitive.com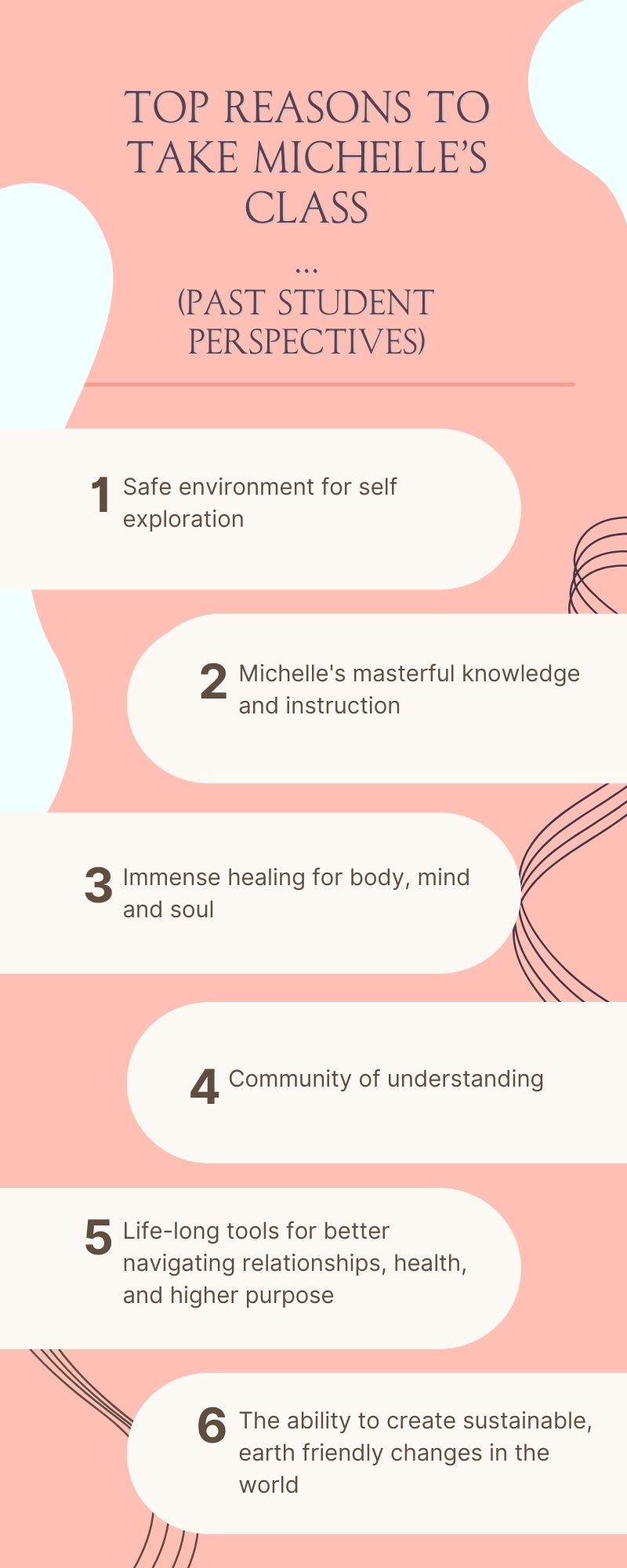 THE BENEFITS OF INTUITIVE THERAPY OVER TRADITIONAL THERAPY
Intuitive Therapy sessions are different from traditional psychotherapy.

Instead of spending endless sessions recounting your past history and circling through the same old issues, well-trained intuitives will read an individual's energy and provide them with innovative solutions for solving their life dilemmas. . . often in a single session...

...which is why so many of Michelle's clients say 1 hour with her is like 10 years of therapy!
NEW CLASS STARTING SOON!
JOIN THE CHAT TO LEARN MORE

"Michelle's classes always take my intuitive skills to their next level. It's impressive how she explains complex information in everyday terms so that I'm able to easily integrate these transformative lessons into my life."
- Jackie Mihalchick, The Intuitive Realtor
Frequently Asked Questions
When does the course start and finish?
This course is a 12-month program beginning on a specified date. Because this class is extensive, it's best to meet monthly for a period of time to not only get through all the information but to ensure that you are processing and understanding what you are learning so you can be a highly effective intuitive.
How does this class meet?
This class will meet via Zoom. In all honesty, I've taught this class numerous times now, both in person and virtually, and Zoom actually gives us more flexibility to break into groups so you get more time practicing the techniques. Students feel very connected and love that people from all over can join.
What is the time commitment for this course?
We will meet once a month (Saturday or Sunday) for 5 hours. However, you can engage with other students through the community page as much as you like.
How soon after enrolling can I start using my intuition?
Immediately. The fact is you don't have to wait until the program ends to begin using these valuable skills. The first thing this course will teach is the ethics of being psychic.
What if I am unsatisfied with the course?
If at any time during the first three months you are unsatisfied with the course, you can ask for a refund minus the classes you attended. However, refunds are not available after three months. It's important that the continuity of the group remain consistent.