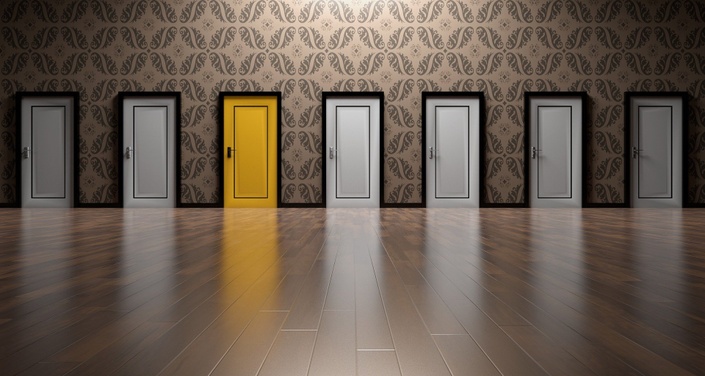 3 Secrets to Stress-Free Decision Making
Next time you need to make a choice be sure you are using your clarity, certainty and power
Do you ever find yourself having a hard time making a decision?
Maybe you're wondering which job offer you should take, whether you should stay in that relationship or even which car you should buy.
Yet, if you are like most people, you find that making these types of decisions can leave you feeling stressed and anxious about making a bad choice.
In fact, most people struggle with decision making EVERY DAY. They weigh the pro's and con's, consider all the possible outcomes and then either can't make a decision or wondering if they should have made a different one.
If this happens to you, there is a better way!
Imagine making your decisions in life – big and small – with CONFIDENCE because that exactly what this course will do for you.
With this process you'll be able to…
1.Define your inner knowledge
2.Clear others from your space that would otherwise influence the choices you make, and..
3.Turn on your divine awareness so you can be guided to the very best decision
Enroll in this FREE course NOW so that the next time you find yourself at a crossroads, you'll know just what to do! Use Michelle's THREE STEP PROCESS to get you centered and hone in on the clarity you need to make the best choice!
Your Instructor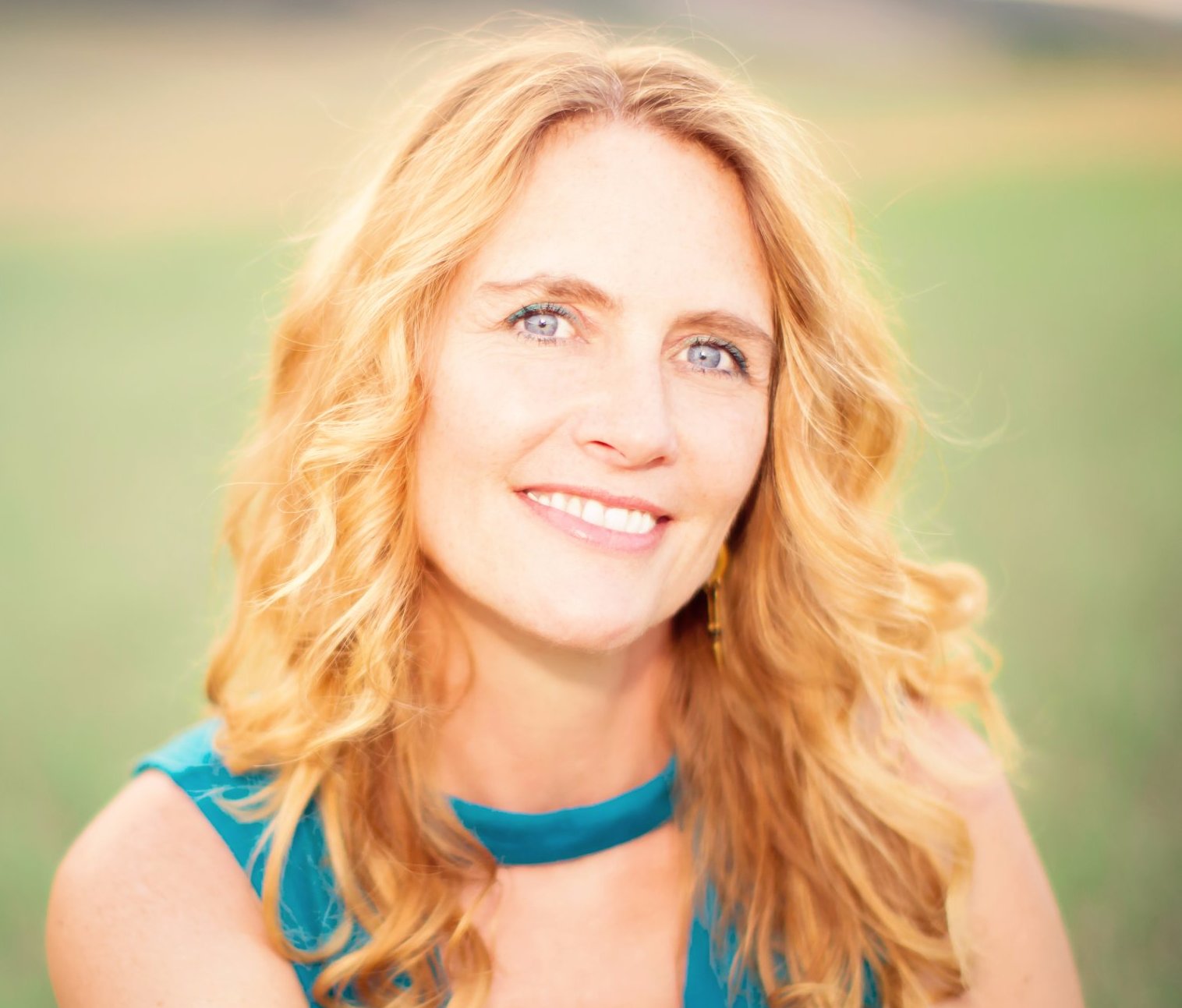 Over the past fifteen years, author and certified clairvoyant Michelle DesPres has developed revolutionary intuitive-development techniques to help her clients and students incorporate intuition into their everyday life to increase personal well-being and boost creativity and effectiveness. Now, Michelle is making her techniques accessible to readers everywhere in her latest book, Intuitively You: Evolve Your Life and Mend the World.
Michelle also published the Intuitive Ethical Standards establishing guidelines for alternative therapists. In addition, she is a frequent speaker and motivational leader, and has been providing individual services and readings to a variety of clients for 15 years. She is the founder of the Certified Intuitive Practitioner Program, where students learn about mind, body, and soul integration–and how to hone these skills to build thriving businesses providing therapeutic insight to others.
Michelle's reputation as a teacher is renowned as she is loved by her students and which you can hear in their testimonies.
To learn more or to book a private intuitive session with Michelle, visit her official website at TheEthicalIntuitive.com

Course Curriculum
STRESS FREE DECISION MAKING
Available in days
days after you enroll
Frequently Asked Questions
How long is this course?
In less than 15 minutes, you will have not just completed this course but you will also have gained all the knowledge and skill required for making informed and confident choices.
How long do I have access to the course?
You will always have access to this course now that you are a registered student.
SEE HOW INTUITION CAN IMPROVE YOUR ABILITY TO MAKE SOUND DECISIONS!